WELCOME TO THE PATRIA SUITES - YOUR OWN HOME
Rajkot, the colorful city and capital of Saurashtra and its fourth largest city of Gujarat. Rajkot is one of the best business destinations fastest growing cities in Gujarat.
At The Patria Suites, We want you to feel the existing history, legend, and legacy of this culture. Our interior designs and our atmosphere shows the glory of its royal facilities, art, and culture. Our service reflects its culture of gracious and excellent hospitality.
Patria Suites situated near Airport Road, which is easily reachable from the airport, Bus station or Railway station. Also the city's industrial area, shopping market, entertainment centers, and other businesses are nearer to our place. Yet we are a peaceful haven to live in.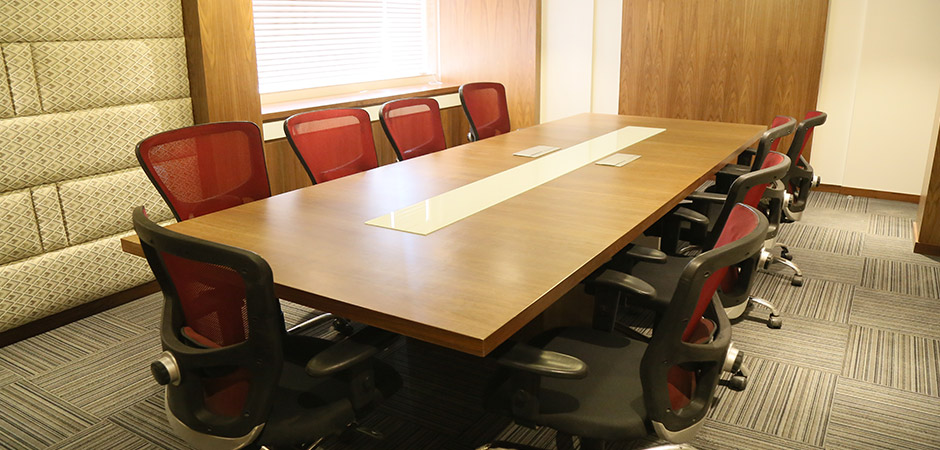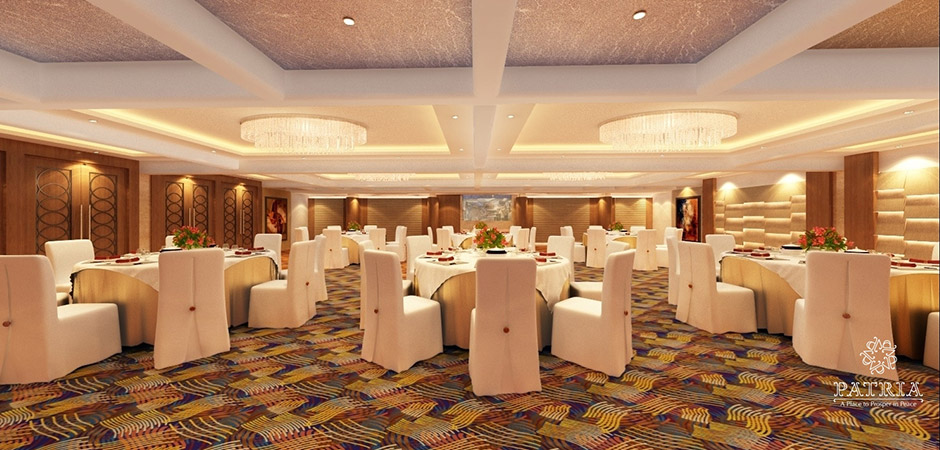 Business Center
Patria Suites Luxurious Hotel Apartments offers a versatile locale for every banqueting requirement.
The hotel has a sprawling 12,000 square feet of banquet area spread across courtyard, poolside venues and a grand ball room.
An enviable location with extensive conference and meeting facilities make luxurious PATRIA SUITES the perfect venue for confabulations, international conclaves and celebrations.
With 3,500 square feet of meeting space, which include two rooms that can accommodate between 30 and 150 guests.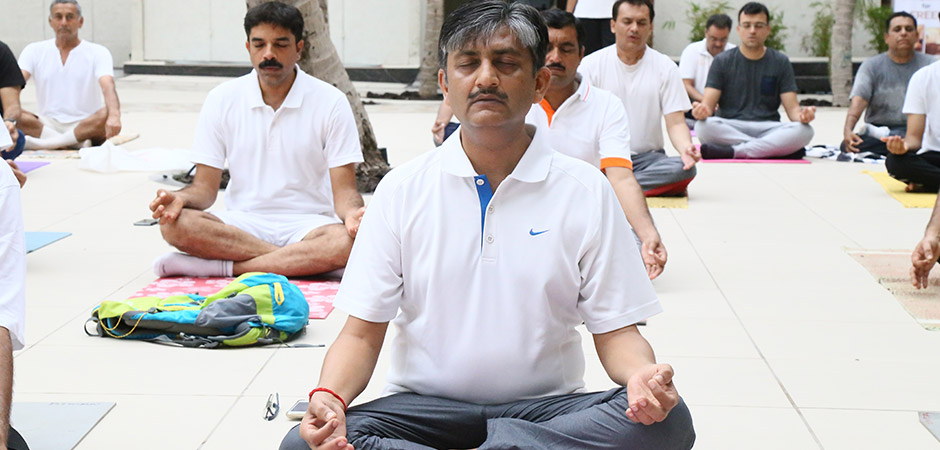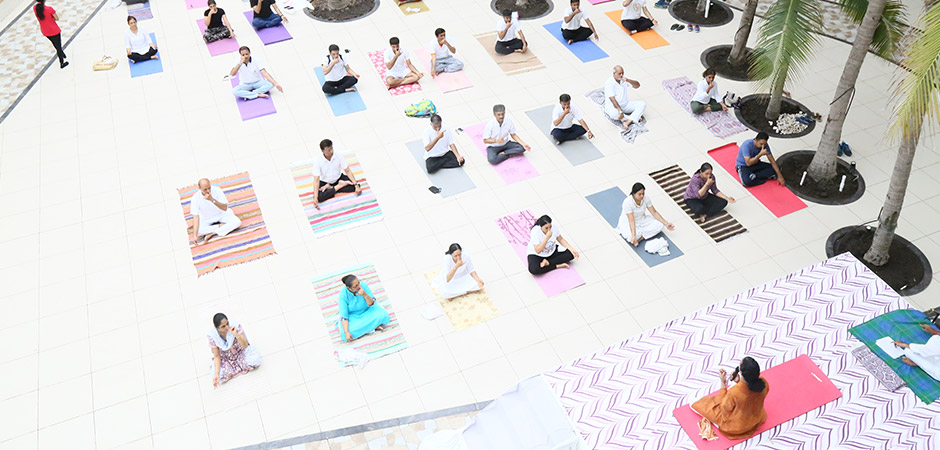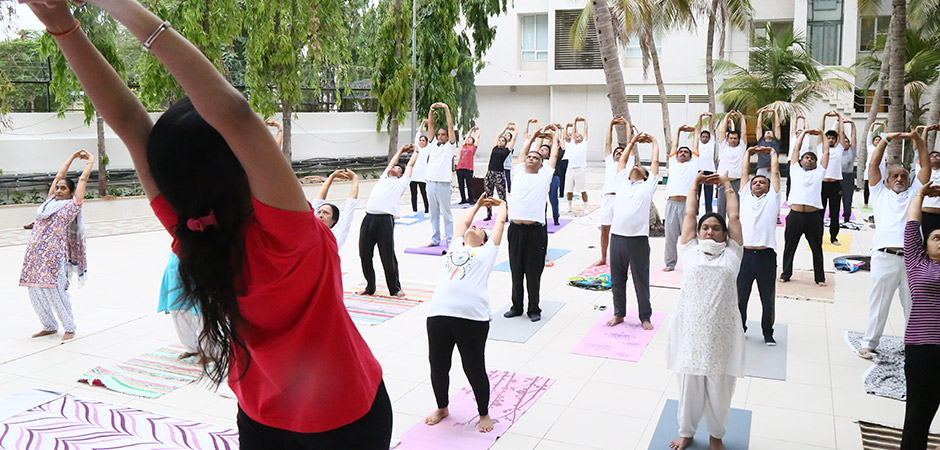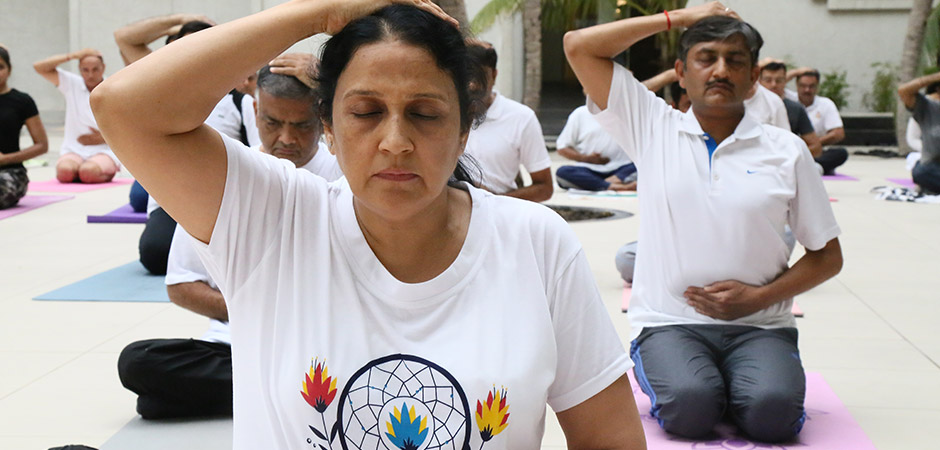 Spa
Relax your body. Calm your mind. Get ready for a rejuvenating holistic experience at Patria Spa.
Discover the healing joys of Ayurveda. Soak in breathtaking surroundings, be overwhelmed by peace, enjoy innovating therapies and massages.
These come together offering you the best of the East and the West.
All elements conspire to give your body and mind an awareness that lingers on even when your holidays are over and you are back to the daily grind of life.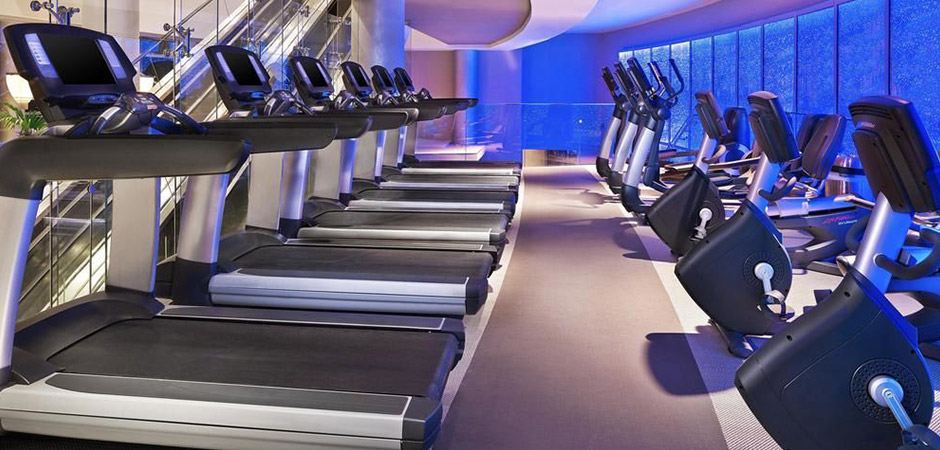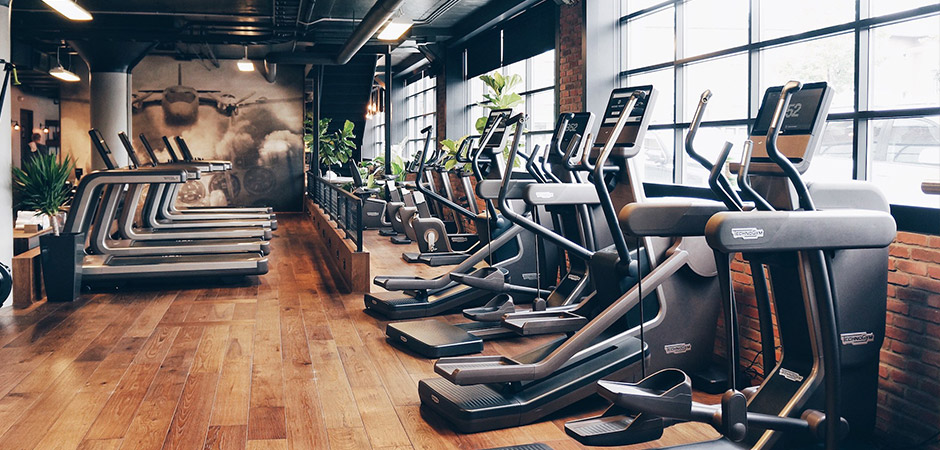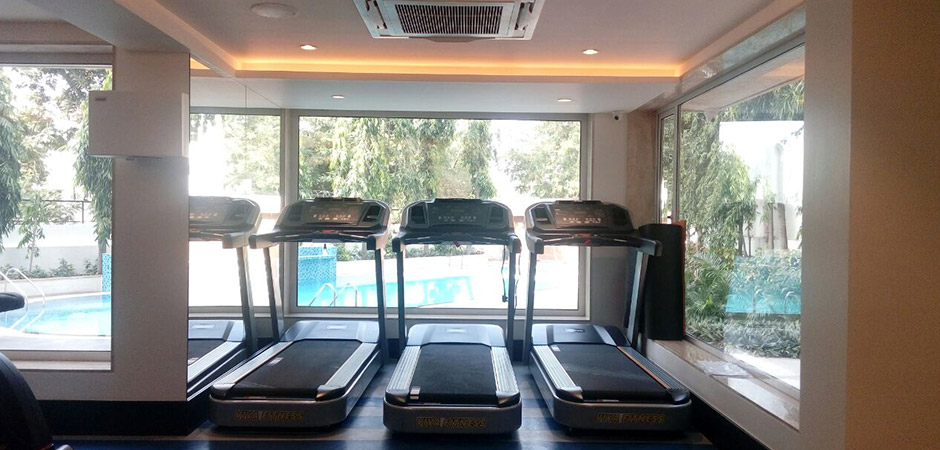 Fitness Center
Cardiovascular equipment, Free weights, Treadmills, step machines, weight machines, and bicycle Special guest privileges: Complimentary use for guests, open 12 hours.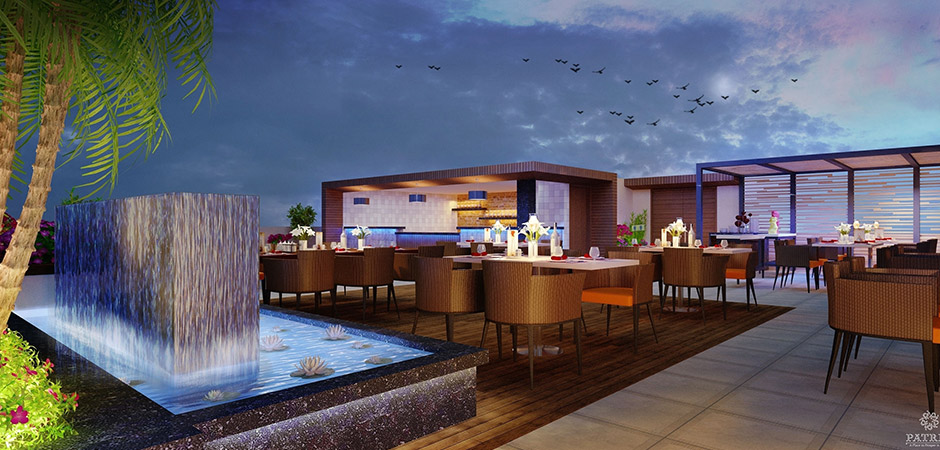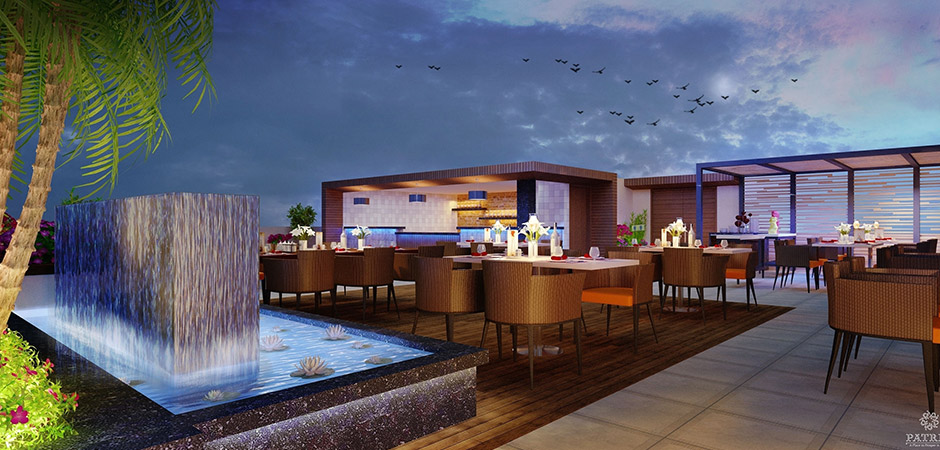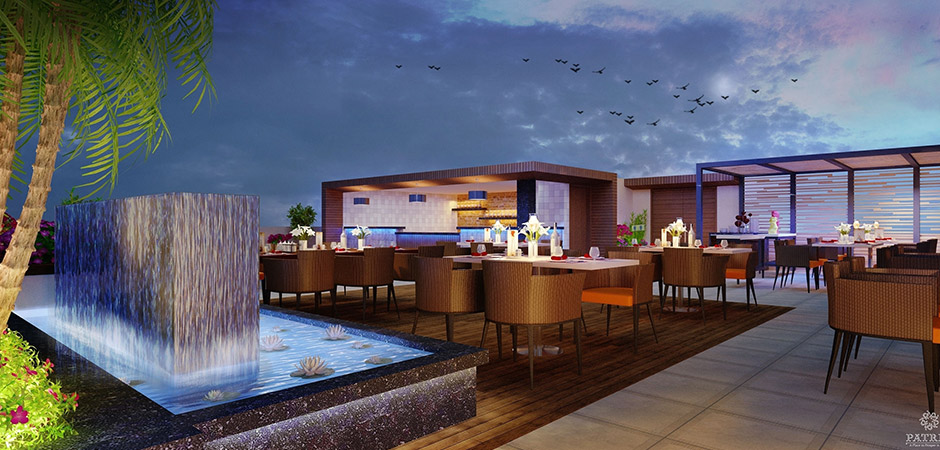 Multi-cuisine Restaurant
In elegant restaurants and private alcoves, every meal at ......... is an experience in itself. Guests can choose from a selection of dining options, each of which is suffused with the courtly traditions and culinary heritage of the Indian cuisine.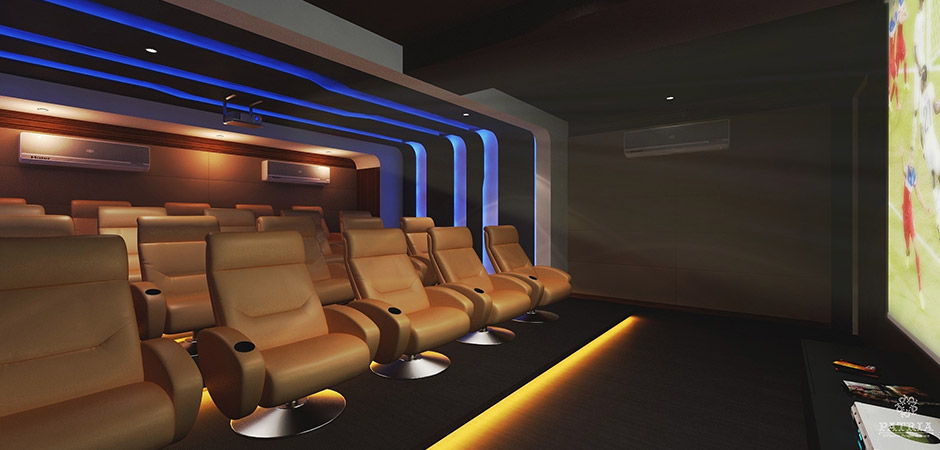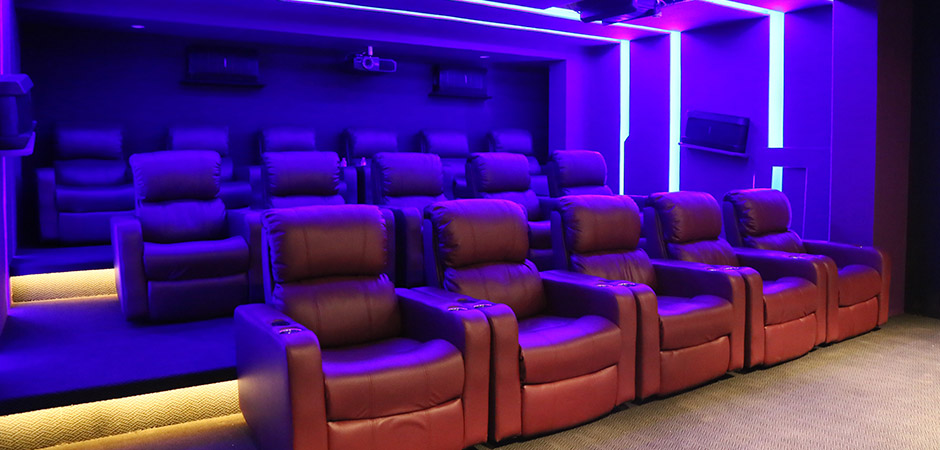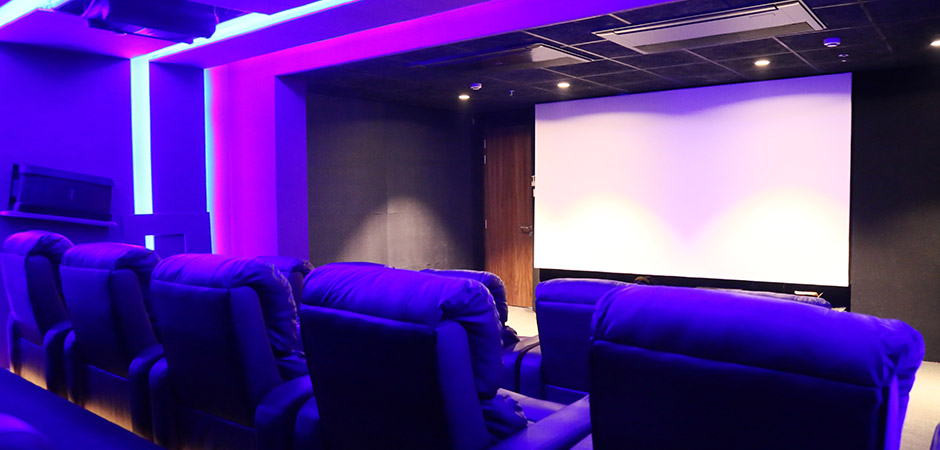 Theater
Enjoy world class cinema experience with Dolby Atmos, 11.2 surround sound system sitting on relaxing recliners.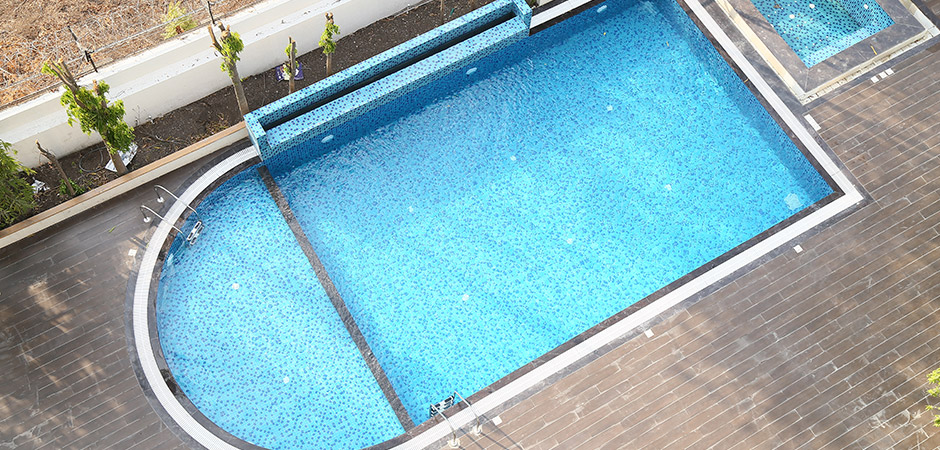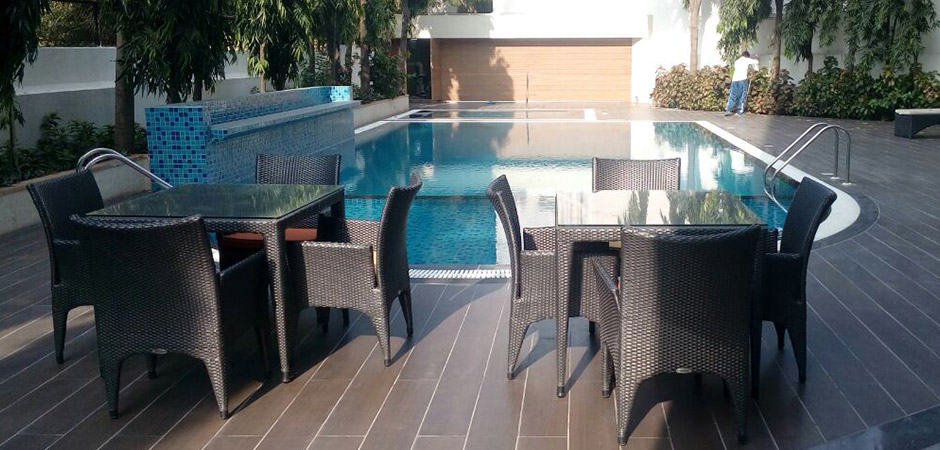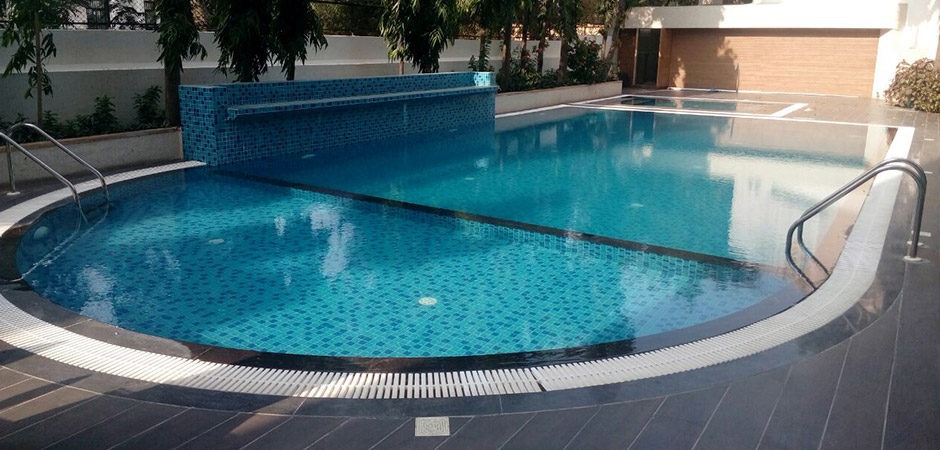 Swimming Pool
Patria Suites Luxurious Outdoor Pool (Towels provided)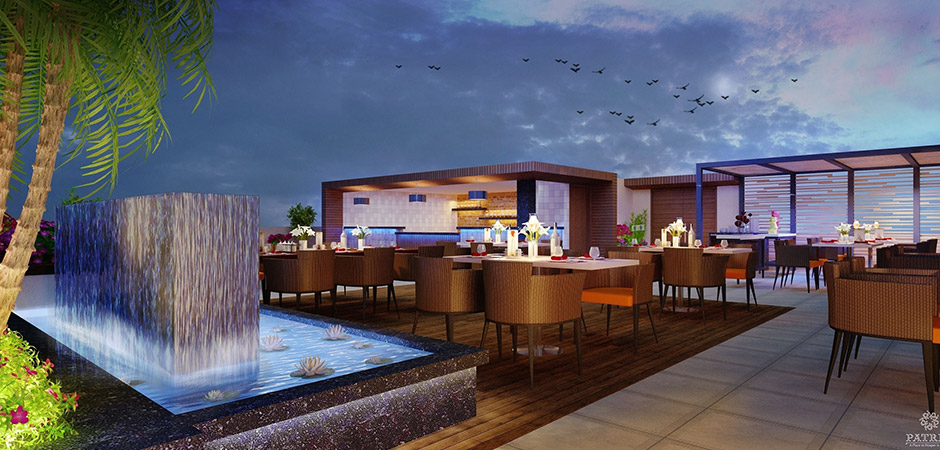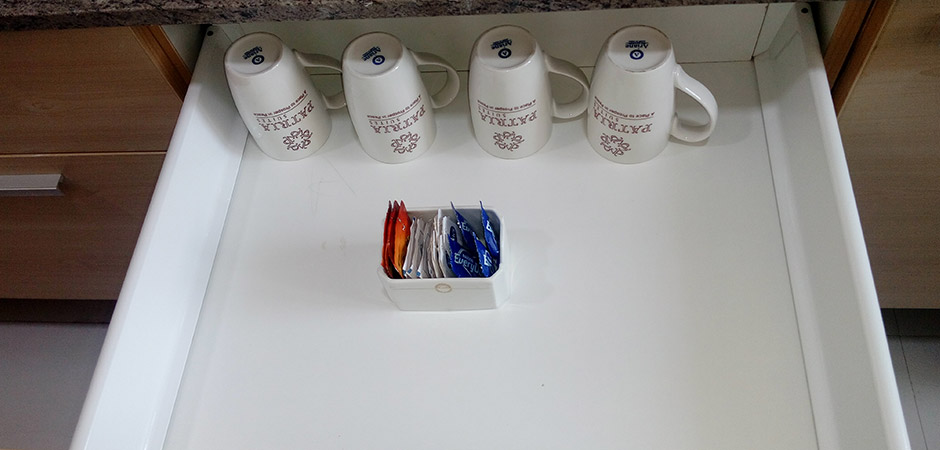 Opt for Indulgence
While offering home-like comfort and peace, Patria also promises all the standard trimmings offered by any star hotel.
Each guest at Patria has rightful access to common amenities such as a swimming pool, fully equipped gym, elegant conference center, jogging area, playground, spa, Wi-Fi, restaurants and concierge.
Patria is even a step ahead than many in keeping you safe and secured. All the rooms are laced with electronic door locks, light sensors and smoke alarms. Outside your apartment, entire property has Hi-Definition CCTV cameras installed at all prime spots.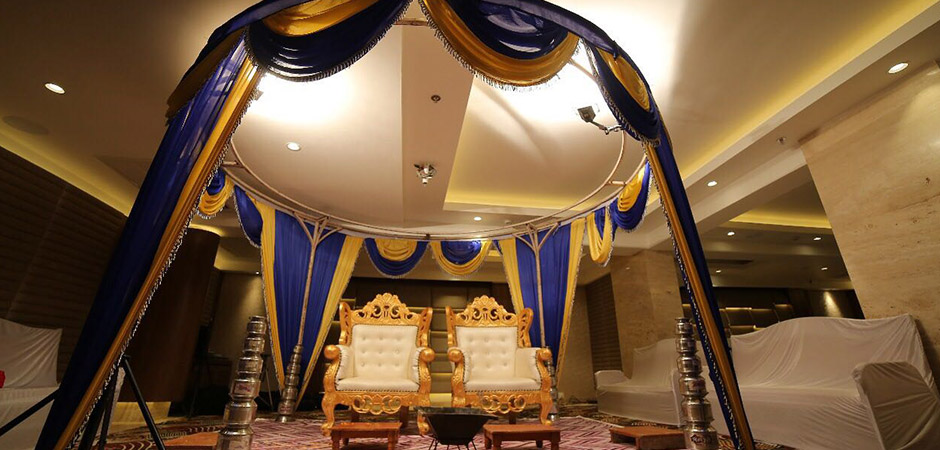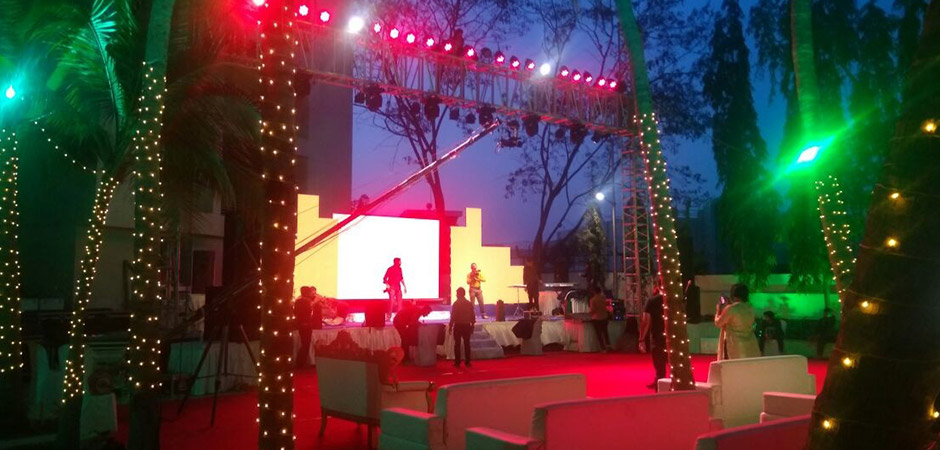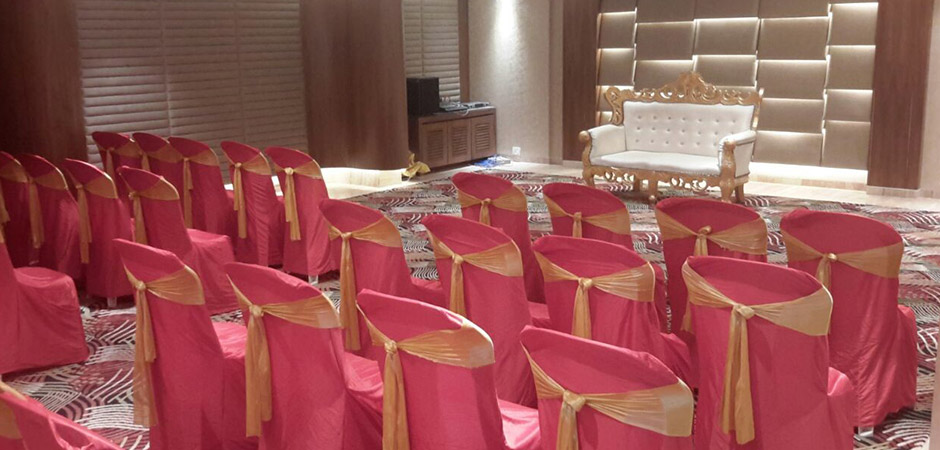 Wedding Destination
THE GRAND BALL ROOM
The Grand Ballroom overlooks the courtyard and is the perfect venue for the signing of a take-over deal, an address by a leading luminary or a timeless wedding.
The ballroom can be partitioned into 2 areas and can accommodate 250 guests in theatre style.
Amazing Panorama View by Scanning a QR